Solar Keyboards are new line of product in the solar industry. Even though its not so populated, there are several products in the market.
surprisingly, there are few top brands which made solar keyboards. like Logitech solar keyboard.
So here we are collecting answers as much as possible to satisfy all your solar keyboard related queries.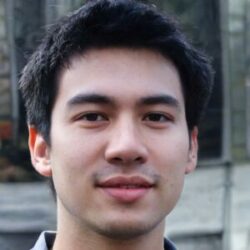 Matt
I'm Matt, a computer and electronic embedded system developer. Currently, working as an electronic engineer. In my leisure time, I do love to blog about technology stuff. Specially, new advance high tech devices. Portable solar systems are one of topic that I love to investigate. They are becoming more powerful day by day which keep me alert.