Many business owners and homeowners these days are installing solar panels for various reasons. But if you don't know the size and weight of a 100w solar panel, you'll have the bad or even the worst one! 
Fix your worries aside, mate! You're the luckiest one as you've landed in my area. Here, I'll show you some top-notch 100w solar panel models with their actual sizes and weights. 
Not enough? Cool, I'll also show you "what are the common accessories needed to make your 100w solar panel generate more power than the average." Interesting, eh?
Well, sight tight, and let's get started without more chit-chat! 
Special Note for Featured Snippet: 100w solar panels come in a wide variety of sizes and weights, depending on the models. Speaking of the approximate weight, it is between 12.0 – 26.6 lbs. The overall dimension will also be different depending on the brands and models. 
Size and Weight of Solar Panels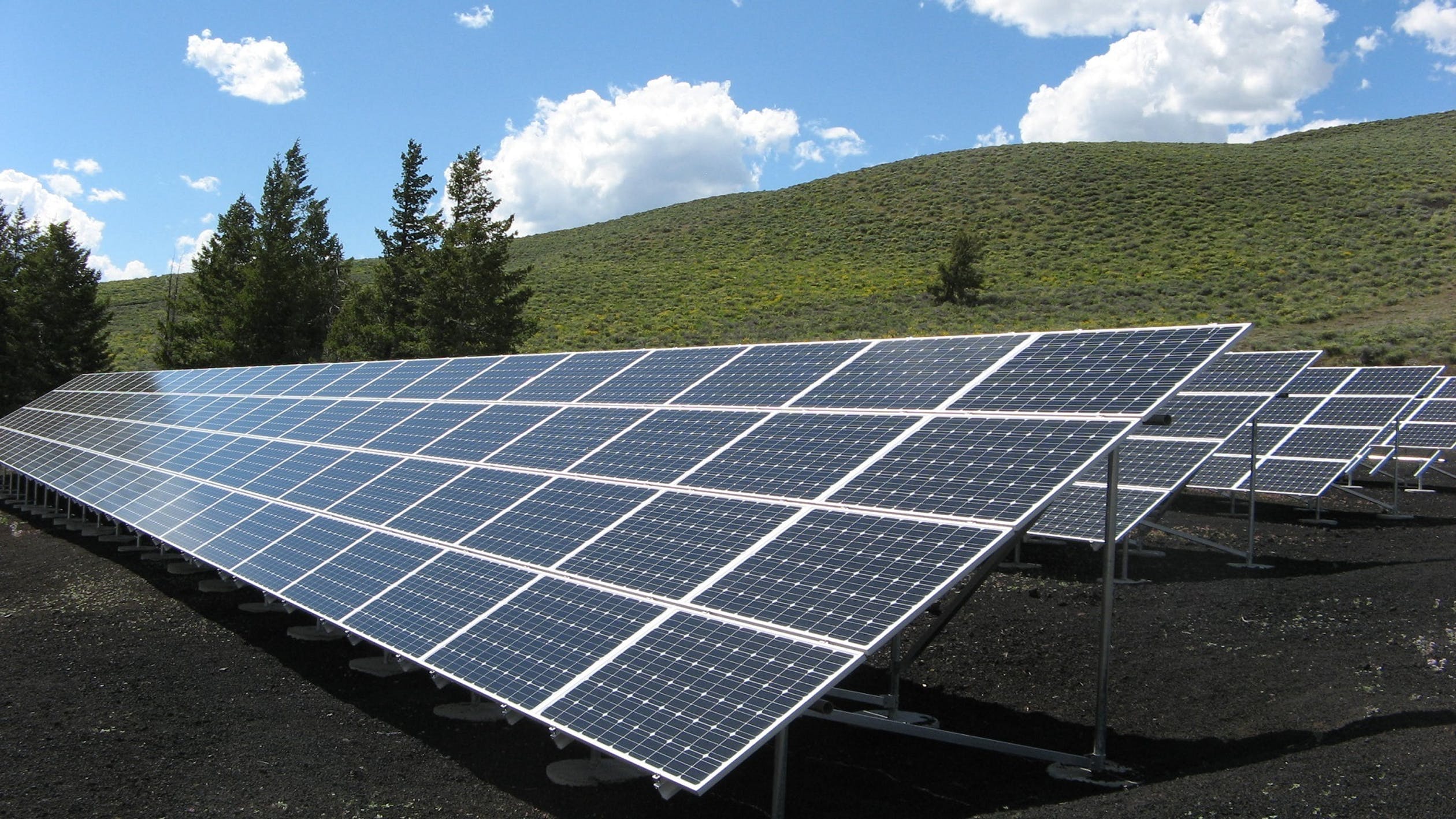 Indeed, a solar panel is manufactured with several materials' layers, including aluminum, glass, silicon semiconductor, and acrylic. And you should keep in mind that the overall size of this device is straightly related to watt. 
Consequently, the higher the wattage, the more solar cells are available. And guess what? If your solar panel has more sales, it'll be relatively larger. 
Also, there is a noticeable difference between a commercial panel and a residential panel. The residential version will usually have 96 cells with a total weight of 39 to 41lbs. The average rate of watt is between 345 and 360. 
On the flip side, the commercial one equips 128 cells, around 53-56 pounds of weight, and 440 to 470 watts. 
The point to be noted is that a solar panel with 100-watt may weigh about 14lbs, while a panel with 400-watt might weigh 45lbs. So it's very clear that the weight of your solar panel will get higher if the watt of your device gets high. Clear?
100w Solar Panel Weight Comparison with Popular Brands
Although the average weight of a 100-watt panel is around 14lbs, you'll find some differences if you switch to different brands. Can't get it? Well, let me compare some of the popular 100-watt solar panel brands here:
 100w Solar Panel Size Comparison with Popular Brands
Now that you're quite familiar with the weight of different solar panel brands, it'll be equally necessary to know the size. In this case, you'll have to look at the below-mentioned table:
Portable or Standard, Which Type of Solar Panel Do I Need to Get?
When purchasing a specific solar panel, it's necessary to look for two major factors; the overall wattage and the physical dimension. If you get yourself the large one, it'll produce more power to get your job done. 
However, you always shouldn't go with the biggest one. In case you're looking for a panel for boats, RVs, hiking, backpacking, or camping, purchasing a portable model will be your best decision, in my opinion!
Besides, a standard solar panel can fill your cup if you need it for commercial complexes, large RVs, and home usage. So depending on the space and your requirement, it's mandatory to get the right one for yourself. Get it?
What Are the Accessories Required to Make My Device Generate Power?
Let me tell you one thing – a solar panel itself isn't enough to generate the highest power!
What does it mean? 
You'll have to get a few necessary tools to make your solar panel generate more power. So let's see what they are:
Battery
The battery has no alternatives for using and capturing the exact energy produced from your solar panel. What will be the total number of batteries I need to have for my 100W solar panel?
Well, the answer is pretty straightforward! It all depends on the number of appliances you want to power up. In a nutshell, more appliances require more batteries.
Although a solar panel may run without the assistance of a battery, you can make your device more useful and economical by using extra batteries. That's why I always prefer using them. 
Inverters
Since an inverter assists in converting DC to AC, you better get this super-effective device with your 100-watt solar panel. Speaking of the size, it once again depends on how many appliances you're wondering about running.
Charge Controller
A charge controller may come in handy while a battery is involved. This will aid in preventing batteries from overcharging while it's attached or connected to solar panels. So having this efficient tool will be needed with your 100-watt solar panel. 
Specific Electric Wire
Getting extra electrical wire is required as it assists in carrying current on the solar panel. There will be minimal resistance to flow if wires have got relatively large diameter. 
Similarly, the flow range will be comparatively better if wires are included with smaller diameters. 
Installation and Connection
Knowing installation and connection is necessary if you're getting a solar panel. Ensure you read the user manual from head to toe after purchasing a top-notch model from the shop. And yes, I also do the same!
You'll get plenty of knowledge about your selected product by doing so. 
Final Words!
I've shown you the size and weight of a 100w solar panel through this write-up. Get yourself the model that suits you and all your needs. The one you want to get should be friendly with the environment too. 
The standard one should be your go-to if you're looking for a solar panel for commercial or home usage. Similarly, I'd suggest you get the portable one if you're searching for a model for RVs, boats, and stuff like that.
The ball is in your court now!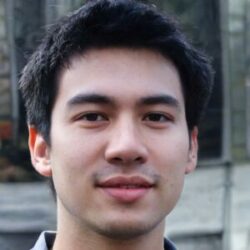 Eng. Matthew Joseph Nandirio is the Founder of walkingsolar.
After graduating from the University of Houston in 2002, matt started working as an electrical and electronic engineer for several multi-national solar energy companies.
He has a wide range of experiences including solar system requirement analysis, planning, maintaining, debugging and even solar device development through research.
He now shares his 20 years of expertise through his articles on the walkingsolar website.
Further, he is also the author of two books on Solar Technology, "Solar Power for Villages" and "DIY Solar System for Dummies".
Was this article helpful?