Learn How to Build Solar Systems Like a Pro!
Plus get new proven solar device tactics, recommendations, guides, and trends, directly sent to your inbox every month.
By subscribing, you agree to get emails from WalkingSolar. We'll respect your privacy and you can unsubscribe at any time.
Going Solar: Everything You Need to Know
Get the most out of your solar investment with our comprehensive guide. From solar panel installation to financing options, we cover all the essential aspects of going solar. Learn about the latest solar technologies, maintenance tips, and how to maximize your system's performance. Our experts are here to help you make the most informed decisions for your home or business.
Solar Panels
convert sunlight into electricity.
Solar Inverters
convert DC to AC power.
Solar Batteries
store excess solar energy.
Solar Charge Controllers
regulate solar panel output.
Solar Installation
professional installation of system.
Solar Financing
finance your solar system.
Solar Maintenance
keep your system running smoothly.
Solar Calculators & Tools
Our Authors and Editors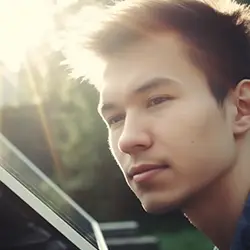 Eng. Matthew Joseph Nandirio
Eng. Matthew Joseph Nandirio is the Founder of walkingsolar. After graduating from the University of Houston in 2002, matt started working as an electrical and electronic engineer for several multi-national solar energy companies. He has a wide range of experiences including solar system requirement analysis, planning, maintaining, debugging, and even solar device development through research. He now shares his 20 years of expertise through his articles on the walkingsolar website. Further, he is also the author of two books on Solar Technology, "Solar Power for Villages" and "DIY Solar System for Dummies".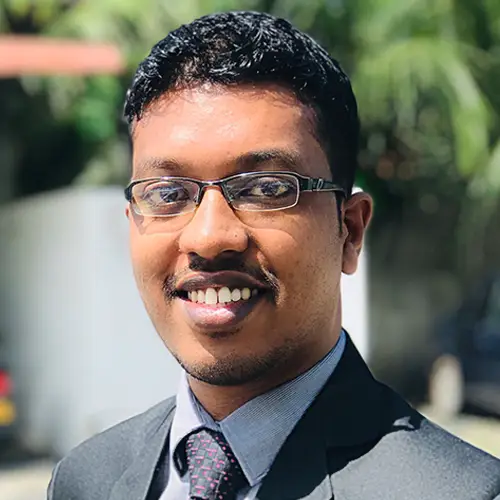 Dr. Dinu Sri Madusanka
Dr. Dinu Sri Madusanka (HTDS Madusanka) is the chief editor of the Walkingsolar website. He has completed his BSC degree in electronic and information computing systems. He gained his doctorate degree from Wayamba University of Sri Lanka. He has worked on various innovative solar projects, including solar panel energy optimization, thin film solar fabrications, solar energy measurement systems, sun-tracking solar panels, and solar energy auto irrigation systems. Further, he loves to study various solar and electronic technologies and tries many of the latest solar power gadgets to share his experience.
Frequently Asked Questions for Solar Power Beginners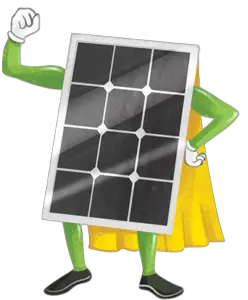 Still, have questions?
If you cannot find an answer to your question in our FAQ, you can always contact us and we will be with you shortly.