Disclaimer: All the information in this article was composed after reviewing the freely available online sources. We are not responsible for any damage caused by the information here. All the information in this article is for educational purposes only. If you have any doubts, take advice from your certified local solar power expert regarding necessary rules & regulations.
Are you a new resident of Washington State and want to install a solar system? So, you need help installing your solar system.
Don't worry we will provide all details you need to know about solar regulations and guidelines opposed in Washington. So, no more time wasting let's join us.
Are there specific rules and regulations on residential outdoor solar lighting systems in Washington?
No, there are no specific rules or regulations that comply with residential outdoor solar lighting systems in Washington.
But there are specific rules that comply with solar panel system installations in Washington state. Such as the International Building Code (IBC), National Electric Code (NEC) and Institute of Electrical and Electronics Engineers) etc.
Furthermore, some of those rules and regulations are also applicable across the USA and not specific to Washington state.
| | |
| --- | --- |
| Code | Requirements |
| International Building Code (IBC) | Specify minimum standards for construction, including structural and fire safety provisions for solar panel installations. |
| National Electric Code (NEC) | Establishes electrical safety standards, including requirements for grounding and overcurrent protection for photovoltaic systems. |
| Institute of Electrical and Electronics Engineers (IEEE) | Provides standards for the performance, testing, and safety of photovoltaic systems. |
| International Residential Code (IRC) | Establishes minimum standards for one- and two-family dwellings and townhouses, including provisions for roof-mounted systems. |
| Washington State Energy Code | Sets up minimum energy efficiency standards for buildings, including shading specifications and thermal insulation for panels integrated into building envelopes. |
| UL 1703 Standard for Flat-Plate Photovoltaic Modules and Panels | Establishes safety and performance necessities for photovoltaic modules and panels, including fire performance, electrical and mechanical performance, and environmental testing. |
| Solar Rating and Certification Corporation (SRCC) | Validates the performance of solar collectors and systems, including panels, guaranteeing that they have been tested and verified to meet minimum performance standards. |
Solar PV system installation requirements according to residential code?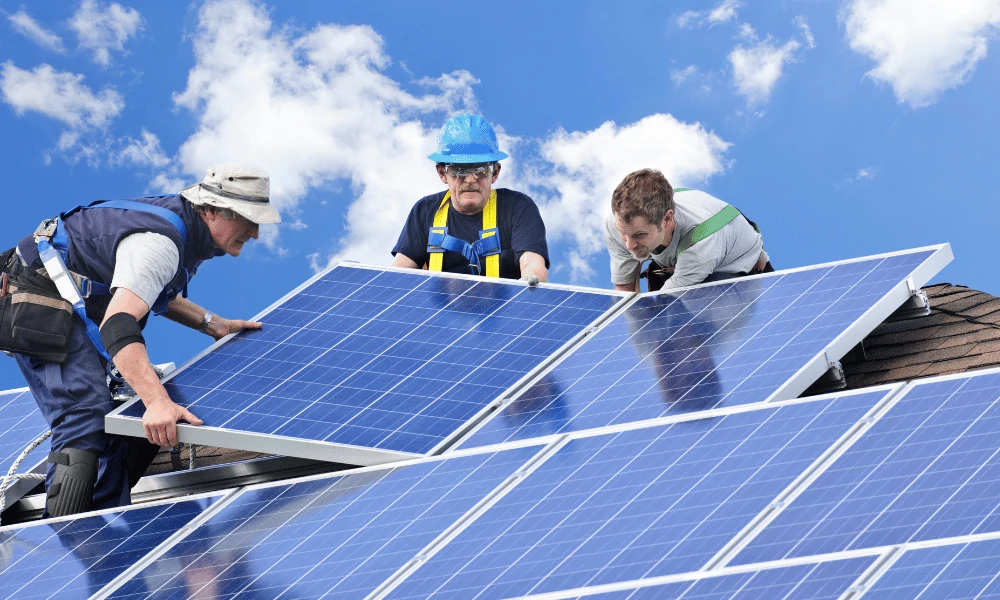 The code requirements emphasize that the solar PV system and all of its components' installation, inspection, maintenance, repair, and replacement shall be according to the manufacturer's guidelines.
Furthermore, amendments emphasized that solar panels and modules are installed on the roofs, and the roofs shall be constructed to support the loads provide by such solar modules.
And also the PV panels and solar modules utilized as roof-covering must comply with roof-covering standards and they must consist of non-combustible materials or fire-resistant treated woods like the roof itself.
The checklist template is available for the solar PV system building permit process. The building permit can issue without the engineer's approval if the building should comply all the criteria mentioned and the site plan is provided.
What are the regulations on installing solar panels in Washington?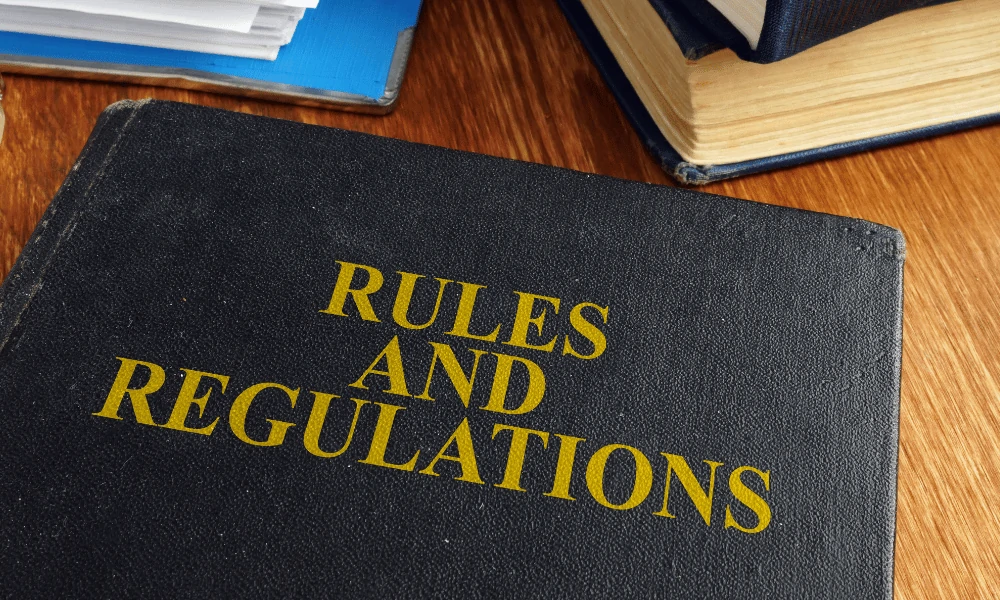 I have mentioned the brief of the regulations issued for the installation of solar panels in Washington State, as particularized by the authoritative documents.
A solar panel can be established on a property if it can meet the necessary health and safety guidelines.
Furthermore, the solar energy system is verified by a nationally accredited agency if it is used for water heating. 
As well as it achieves the performance and safety guidelines related to the National Electrical Code, Institute of Electrical and Electronic Engineers and other accredited testing laboratories that are used to generate electricity.
The authoritative documents proscribe the exposure of any part of the roof-mounted solar panel above the roof line or else permit its mounting to the roof gradient which is face to the street under several conditions.
Moreover, it may need to paint the frame, support bracket, and any visible pipes or wiring to match according to the roofing material.
As well as the ground-mounted panels should need to shield from view. The resident or owner should be responsible for the cover-up of any destruction caused by the panel during establishment, service and usage.
The authoritative documents should contain other acceptable rules and regulations according to the installation and manner of a solar panel.
What are the regulations specified in the Washington State Energy code on solar systems?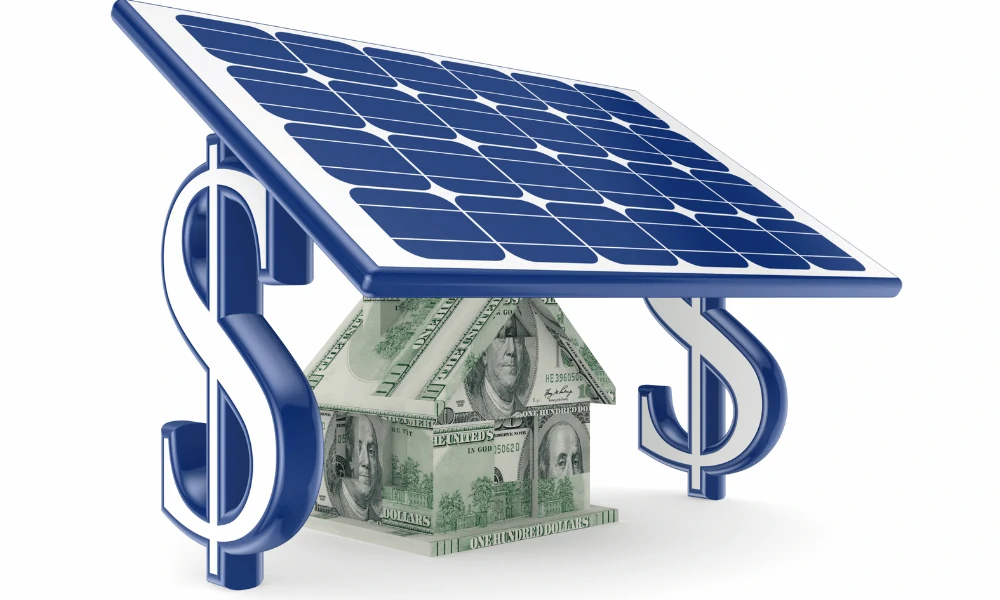 I have mentioned some of the regulations specified in C411.1 to C411.8 are indicating the establishment of solar systems in non-residential buildings.
These specifications could potentially apply to residential outdoor solar systems as well.
But it will depend on the specific local building codes and recommendations of the official code.
| | |
| --- | --- |
| Requirement | Brief Explanation |
| Solar Zone | A solar zone must be furnished on non-residential buildings that are 20 stories or less in height. The zone must be situated on the roof or other structure on the site and must adhere to the guidelines overviewed in C411.2 to C411.8. |
| Minimum Area | The minimum area of the solar zone must be decided by either 40% of the roof area or 20% of the electrical service size, whichever results in a smaller area. |
| Contiguous Area | The solar zone may consist of distinct sub-zones, each of which must be at least 5 feet wide in the narrowest dimension. |
| Obstructions | The solar zone must be free of obstructions except those serving photovoltaic systems, and photovoltaic or solar water heating systems may be installed within the zone. |
| Shading | The solar zone must be set back from any objects that could cause shading such as taller parts of the building, trees, chimneys, etc. The solar zone must not be on a roof slope that faces within 45 degrees of true north and has a slope greater than 2:12. |
| Access | Areas near the solar zone must have access pathways and provisions for emergency smoke ventilation as needed by the International Fire Code. |
| Structural  Integrity | The solar zone must be able to facilitate future photovoltaic systems with a design dead load and live load marked on record drawings. A place for future inverters must be designated and structural analysis must be based on calculated loads if photovoltaic systems are installed. |
| Photovoltaic Interconnection | Interconnection of future photovoltaic systems must be provided at the main service panel, with space for mounting an overcurrent device or lugs for conductors. The electrical construction documents must indicate the solar zone boundaries, location of future inverters and wiring routes |
Final Thoughts
Lighting up your homes with eco-friendly and cost-effectively solar power. But make sure to adhere to the guidelines provided by the Washington State authorities to ensure the protection of the solar system as well as your safety.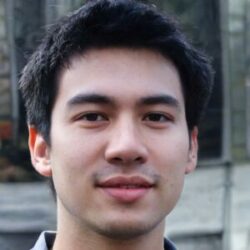 Eng. Matthew Joseph Nandirio is the Founder of walkingsolar.
After graduating from the University of Houston in 2002, matt started working as a Solar Electrical Engineer for several multi-national solar energy companies.
He has a wide range of experiences including solar system requirement analysis, planning, maintaining, debugging and even solar device development through research.
He now shares his 20 years of expertise through his articles on the walkingsolar website.
Further, he is also the author of two books on Solar Technology, "Solar Power for Villages" and "DIY Solar System for Dummies".