This master article is dedicated to all solar-powered watch lovers. Here, we have included the world's best brands that offer the best solar watches.
Then we included care guides and maintenance tips for your device.
We have researched the most common problems with solar watches in the market and covered them with the best answers you could try.
We hope our solar watch guide will be a good bookmark for your hobby knowledge.
Solar Watch Troubleshoot
---
Solar Watch Care
---
Solar Watch Brands
All about Garmin Solar Watches
All about Citizen Solar Watches
All about Casio Solar Watches    
All about Seiko Solar Watches
All about Pulsar Solar Watches
All about Timex Solar Watches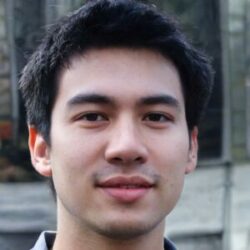 Matt
I'm Matt, a computer and electronic embedded system developer. Currently, working as an electronic engineer. In my leisure time, I do love to blog about technology stuff. Specially, new advance high tech devices. Portable solar systems are one of topic that I love to investigate. They are becoming more powerful day by day which keep me alert.