This is the master guide article for our solar light sections. Anyone who likes to learn about solar lights will find this page very helpful.
Mostly, in here we have curated lots of articles that are answering the questions related to this topic. Rather than explaining A to Z process of installing a solar light, we have focused to find the most common problems in the solar light field.
Then answer them with proper guides. We believe this approach will be more practical towards our readers. Specially when there are in a troubleshooting scenario.
By the way, do not forget to bookmark our solar lights master guide. We will continually update our page with latest information in the field.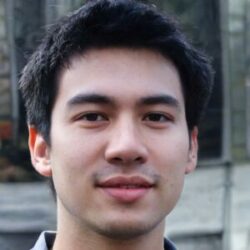 Matt
I'm Matt, a computer and electronic embedded system developer. Currently, working as an electronic engineer. In my leisure time, I do love to blog about technology stuff. Specially, new advance high tech devices. Portable solar systems are one of topic that I love to investigate. They are becoming more powerful day by day which keep me alert.